The contract for EP project of 2500ton per day cement production line in Turnkey which is contracted by Jiangsu Pengfei Group is signed in Oct. Of 2016, the total sales amount is over USD50,000,000. We organized the equipment manufacturing and supply in 2017 and deliveried in three shipment, at present, this project is under construction and the erection progress is smooth.
Mr. Pei, director of erection team has led the erection workers to break through various difficulties, cooperated with the owner, make complete erection plan to guarantee the construction schedule. Win the trust and support from customer based on qualified service.
Pengfei Group follow the strategic arrangement of national "one belt and one road" innovative, actively extend the new rising market like Africa, Middle-east, South-east of Asia, Middle of Asia, etc., Pengfei Group follow the national "going out" strategy as provincial max. building material equipment supplier and cement engineering EPC contractor, actively search opportunity under mutual connection & international capacity cooperation, deeply extend the market of southeast, mid Asia, west Asia, Central and Eastern European market, accelerate the implementation of the signed contract, so that the EPC project of cement production line and grinding station can be put into operation and transferred to owner successfully.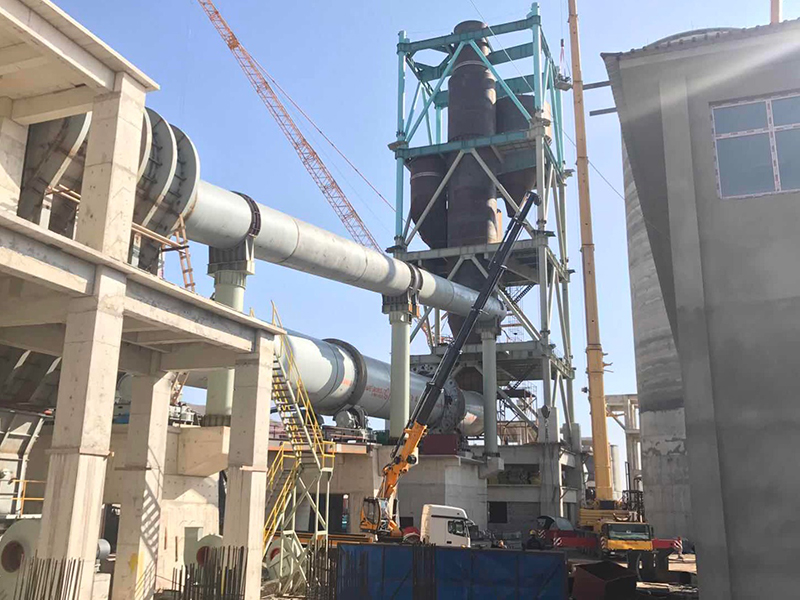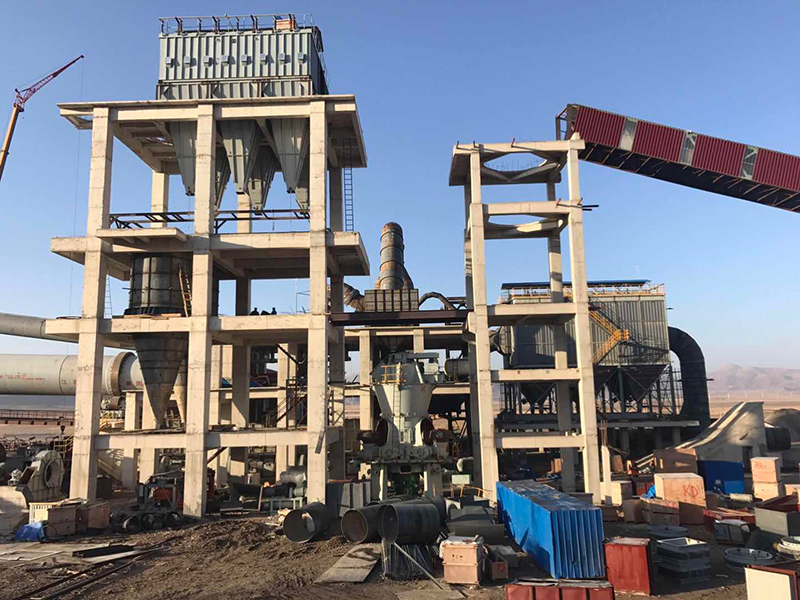 Manufacturing and installation for non-standard material used for kiln house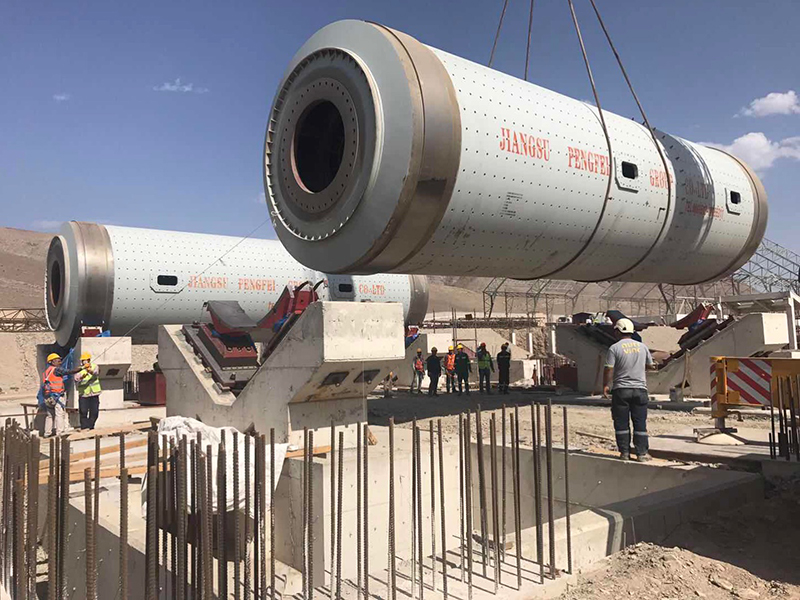 Two large-scales cement mill are under lifting & construction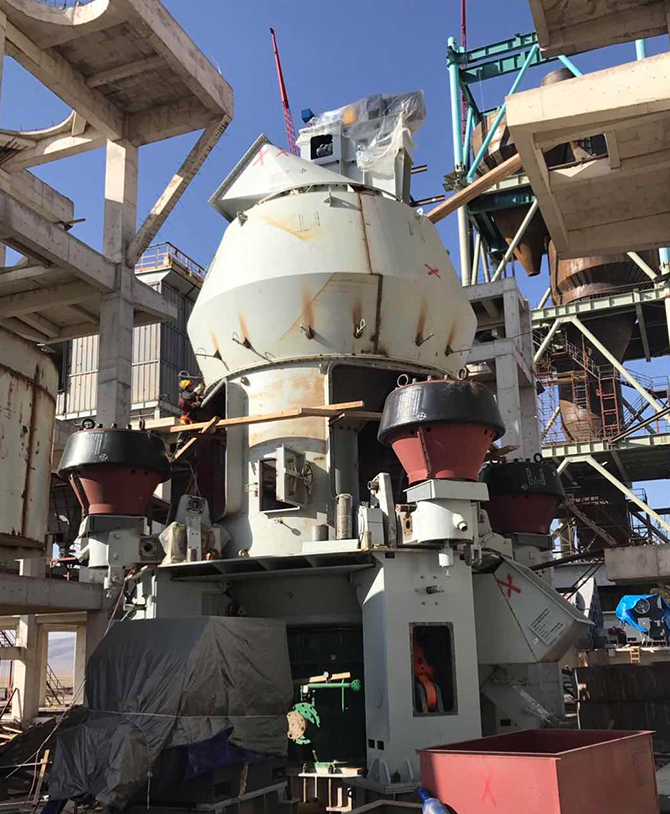 Raw mill is on position